Date(s) - 26/05/2020
12:00 pm - 1:30 pm
---
ONLINE PRESENTATION AND DISCUSSION (See our notes on participating with ZOOM)
---
Farm to processor
James Rude is an Associate Professor in the Department of Resource Economics and Environmental Sociology (REES) at the University of Alberta. James conducts research in the areas of trade policy, agricultural marketing, and price analysis, specifically on the economic impacts of multilateral and regional integration agreements. He has published a recent article on COVID-19 and the Canadian beef sector, as well prior research on various Canadian agriculture policy instruments.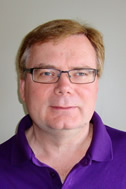 Processor to plate
Ellen Goddard is an agricultural economist with 35 years of experience working in consumer behaviour and food marketing. She is currently the Co-operative Chair in Agricultural Marketing and Business at the University of Alberta, has also worked at the University of Guelph and University of Melbourne. She teaches about agricultural co-operatives, agricultural marketing and globalization. Her current research focuses on the acceptance of new agricultural technologies by consumers and producers, and changing consumer behaviour for meat and other livestock products. She recently served on the Alberta Local Food Council and the Council of Canadian Academies Expert Panel on the Socio-Economic Implications of Antimicrobial Resistance.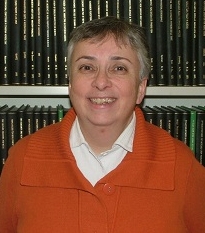 ---

Please note, you'll be redirected to the ALES Online Courseware and e-Store to complete this process.
---
Categories: